About us
LLC law firm "INTERLEX" is registrated since 115th of September 1994. It's specialised law company, with experience more than twenty years on the market.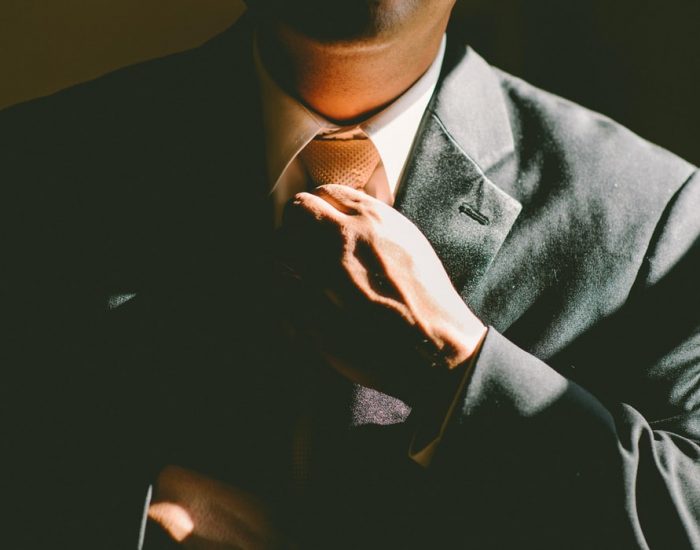 Our company is the largest legal company in Latgale region. It has been providing legal services since the first days of the company's existence, because it was the legal and accounting services that were the first services that we provided to our first client. Over time, the company's employees have developed excellent service quality, speed and diversified the range of services....

Our company also has wide experience in providing legal services related to the privatization of state and municipal objects, as well as great experience in the reorganization, liquidation and administration of any type of enterprises.
Many companies, even after their registration in the Commercial Register of the Republic of Latvia, have used the services of LLC "INTERLEX" legal consultants and accountants in their further activities. Some have concluded permanent service agreements, and LLC "INTERLEX" provides the necessary assistance for their business operations both in the form of specific solutions and consultations. We work with each client separately and can guarantee a professional and honest approach to solving the given problem. We ensure high professionalism and quality execution in the each deal.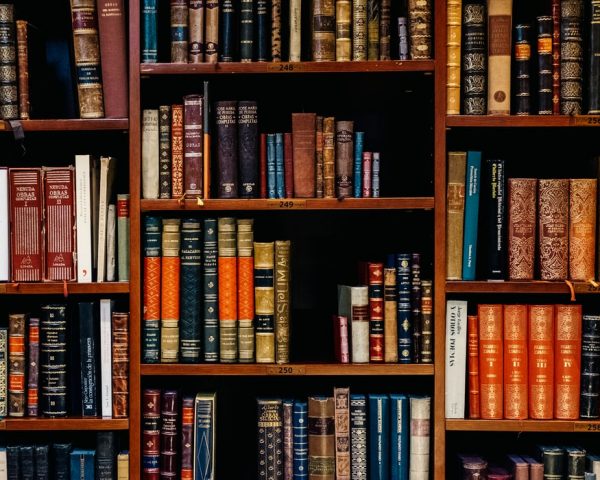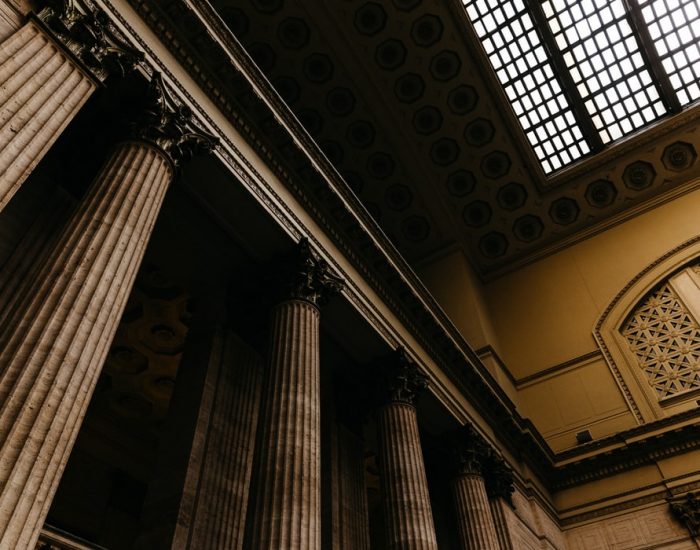 Since 1995 law firm "INTERLEX" has activily participated in different competitions organized by the State or municipality in the field of legal services.
In 1995, the law firm "INTERLEX" became the winner of a tender organized by the State Joint Stock Company "Privatizācijas Aģentūra" for the provision of legal services in the privatization of state and municipal objects.

In 1998, the law firm "INTERLEX" became the winner of a competition organized by the State Joint Stock Company "Privatizācijas Aģentūra" for real property preparation for privatization and registration in Landbook in the name of the state in the person of the Privatization Agency.
In 2001, law firm "INTERLEX" participated in announced by Enterprise register in the opened auction and acquired the right to perform the functions of a liquidator and / or administrator in liquidation and insolvency proceedings of companies.
Law firm "INTERLEX" constantly publishes articles on current legal issues in such well-known Latvian mass media as newspapers "Biznes & Baltija", "Komersant Baltic", "Капитал Регион", etc.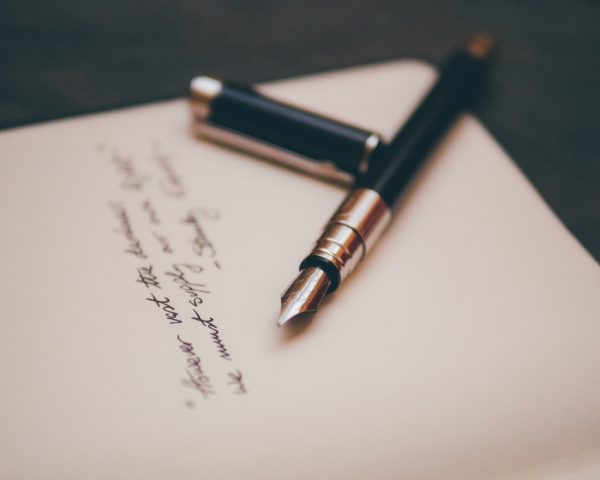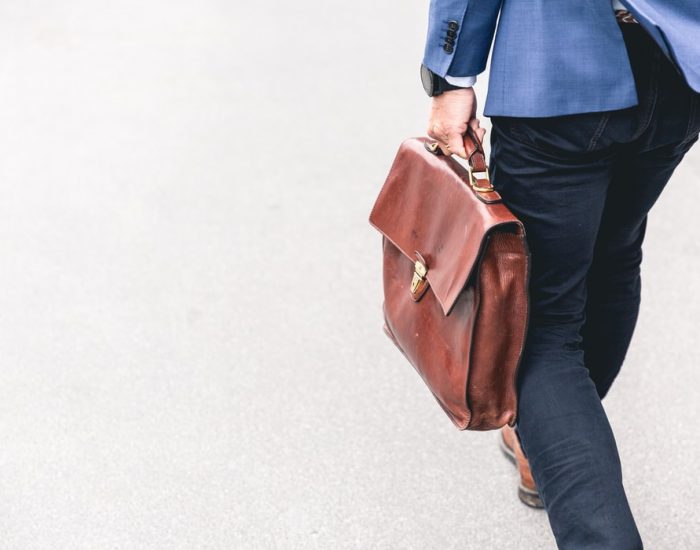 When you come to us, we will take the necessary legal actions as a result, for example, Your future monthly expenses will decrease, You will realize the long-planned idea, You will get a legal order of Your cases, a sense of security - depending on the case.
Once we had such clients as: State Real Estate Agency, SJSC Privatization Agency, Enterprise Register, Daugavpils District Council, Daugavpils City Council.
Our goal is to reach and fulfill the needs of our clients, and achieve everything we do with the highest degree of integrity.